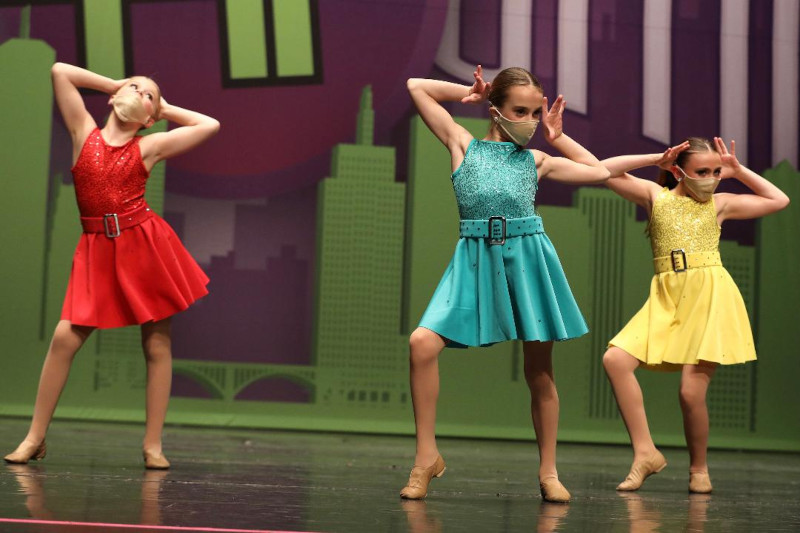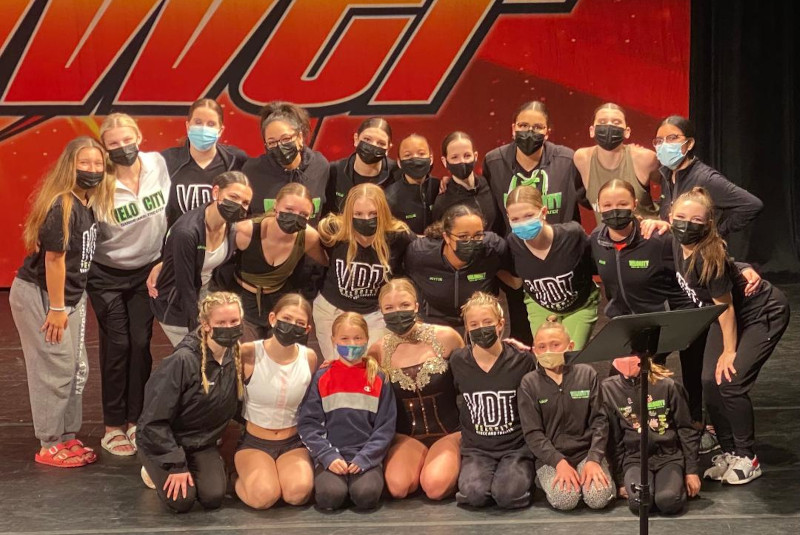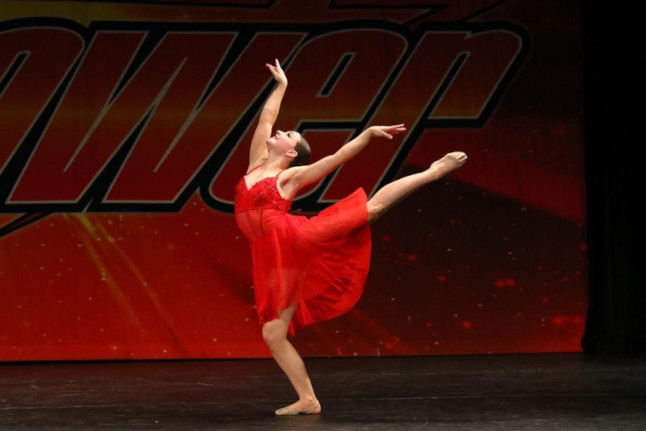 Sign up for Summer Dance! Log on to pick out your classes. Just click on the "Star" below.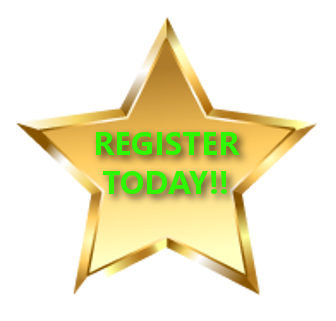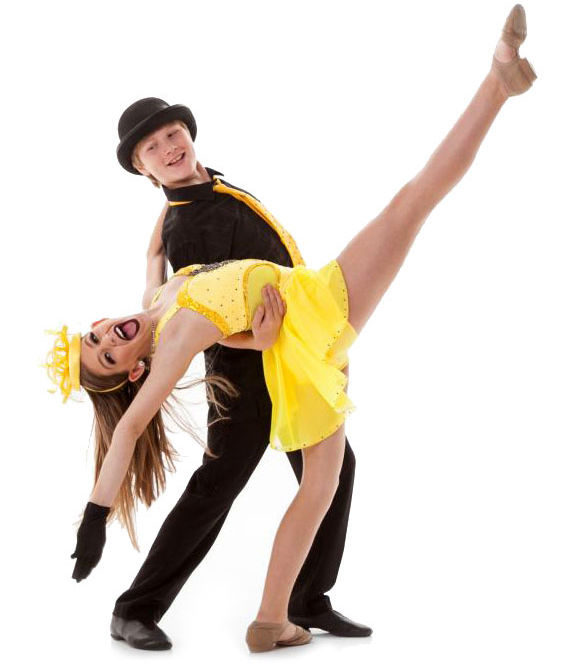 Students at VELOCITY Dance and Theater can select from a wide range of dance styles.
Our goals are for dancers to develop good technique and to dance without injury. These goals go hand in hand, and we are excited to see our dancers make progress, become self-aware, and work toward their own goals.